Main research interests



4S Framework:
Real-time coordination of
Smart Equipment in Smart Hubs
for Smart Ports in Smart Networks

Anticipating the
Massive introduction of
Sensing, Computation, and
Communication Technologies





Multi-Agent Control for Transport Networks:
Coordination within and among transport hubs



Vacancies: 2 PhD vacancies currently under evaluation:
Dynamic Fleet Management for Autonomous Vehicles.




Publications: [Recent] [All] [In pictures] [Control & Coordination] [Transport Logistics]



Recently added publications


X. Lin, R.R. Negenborn, G. Lodewijks. Towards quality-aware control of perishable goods in synchromodal transport networks. Accepted for the 5th IFAC Conference on Sensing, Control and Automation for Agriculture (IFAC AgriControl 2016), Seattle, August 2016.

A. Andziulis, T. Eglynas, M. Bogdevicius, R.R. Negenborn, M. Jusis. Dynamics and mathematical model of intermodal crane spreader transients. Ciencia e Tecnica Vitivinicola, vol. 31, no. 5, pp. 1-17, 2016.

J.H.R. van Duin, H. Geerlings, J. Froese, R.R. Negenborn. Towards a benchmarking method of energy consumption at terminals. Accepted for publication in International Journal of Sustainable Planning & Development, 2016.

S. Zheng, R.R. Negenborn. Design of port regulation mechanisms for multilayer governance: A Shanghai case study. Accepted for publication in Maritime Economics & Logistics, 2016.

R.D. Geertsma, R.R. Negenborn, K. Visser, J.J. Hopman. Torque control for diesel mechanical and hybrid propulsion on naval vessels. In Proceedings of the 13th International Naval Engineering Conference and Exhibition 2016 (INEC 2016), Bristol, UK, pp. 476-492, April 2016.


[More...]



Books




Research in Sketches



[More...]



Active topic cloud (past 3 years)






Keywords
logistics, intermodal transport, container transport
transport over water, control of ships

transportation networks, inter-terminal transport
water networks power networks, gas networks

multi-agent systems, model predictive control, hybrid systems
reinforcement learning, Kalman filters, learning robots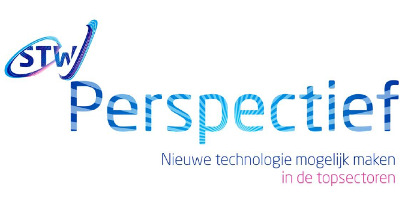 STW Perspectief 2015 Program "i-CAVE"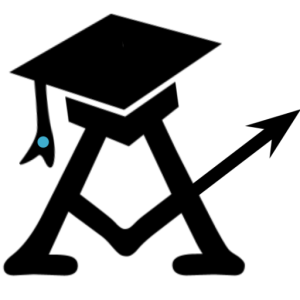 Strategic Innovation Project AIDA:
Automatic Identification of Research Trends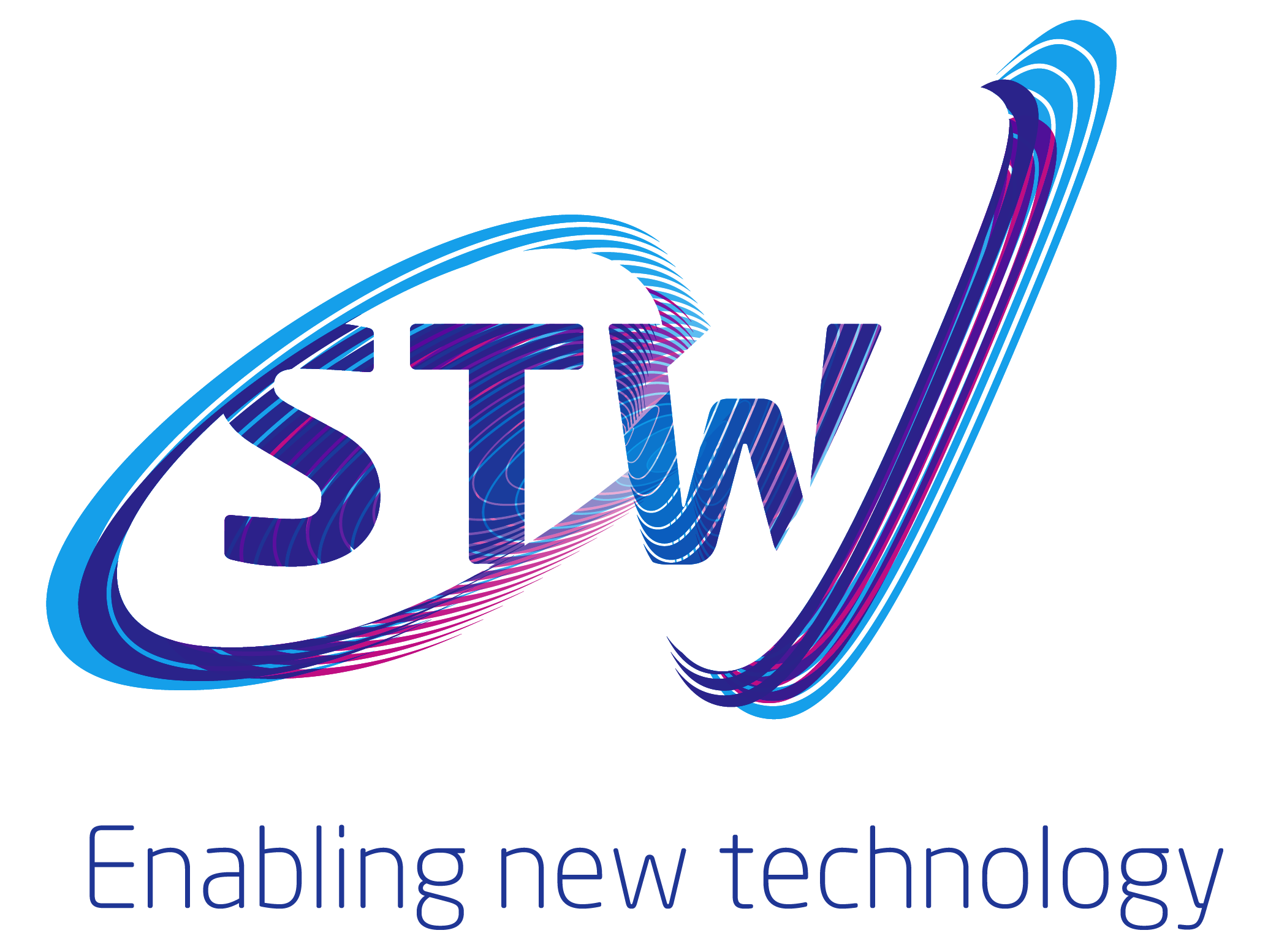 STW Water 2015 Program "GasDrive"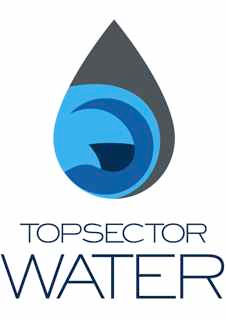 Topsector Water/STW Maritime 2013
Program "ShipDrive"





Inter Terminal Transport at the Port of Rotterdam
[More...]





Towards guaranteed port accessibility
[More...]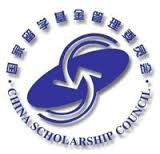 Innovational Research Incentives Scheme
2010 VENI Grant
[More...]




Journal Special Issue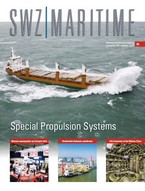 Propulsion Systems
(Special issue of SWZ Maritime)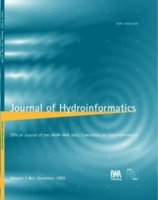 Water Prediction and Control Technology
(Special issue of Journal of Hydroinformatics)


PhD thesis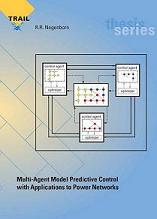 Multi-Agent Model Predictive Control
with Applications to Power Networks




Videos on Inter Terminal Transport

Opportunities for Real-Time Coordination



Automated MTS and waterborne AGVs as solution?