Main research interests: Coordination within and among transport hubs



4S Framework:
Real-time coordination of
Smart Equipment in Smart Hubs
for Smart Ports in Smart Networks

Anticipating the
Massive introduction of
Sensing, Computation, and
Communication Technologies





Vacancies:
More information on currently open vacancies? [Click here]



Inauguration Speech
on communication, logistics, autonomous ships, and multi-machine engineering




"What if ships could talk?", or: Coordination for Real-Time Logistics
[Watch the public presentation online]



Prospective students Multi-Machine Engineering (MME):
Interested in becoming a multi-machine Master of Science at TU Delft?
This video tells you all about our 2-year MSc program.



Spotlight publication


---

State-of-the-art research on motion control of maritime autonomous surface ships

---



"At present, with the development of waterborne transport vehicles, research on ship faces a new round of challenges in terms of intelligence and autonomy. The concept of Maritime Autonomous Surface Ships (MASS) has been put forward by the International Maritime Organization in 2017, in which MASS become the new focus of the waterborne transportation industry. This paper elaborates on the state-of-..." [More...]

---

L. Wang, Q. Wu, J. Liu, S. Li, R.R. Negenborn. State-of-the-art research on motion control of maritime autonomous surface ships. Journal of Marine Science and Engineering, vol. 7, no. 12, December 2019. Open access.


---



Publications: [Recent] [All] [In pictures] [Control & Coordination] [Transport Logistics]


Recently added publications


M. van Pampus, A. Haseltalab, V. Garofano, V. Reppa, Y. Deinema, R.R. Negenborn. Distributed leader-follower formation control for autonomous vessels based on model predictive control. Accepted for the 2021 European Control Conference (ECC'21), Rotterdam, The Netherlands, June/July 2021.

S. Hurkmans, B. Atasoy, M.Y. Maknoon, R.R. Negenborn. Territory planning for a multi-objective residential waste collection problem. Accepted for publication in Transportation Research Record, 2021.

C. Armenta, S. Delprat, R.R. Negenborn, A. Haseltalab, J. Lauber, M. Dambrine. Exploiting convexity to reduct the computational cost of hybrid vessel energy management. Accepted for the 2021 American Control Conference (ACC'21), New Orleans, Louisiana, May 2021. Published in IEEE Control Systems Letters.

B.A. Beirogo, F. Schulte, R.R. Negenborn. A learning-based optimization approach for autonomous ridesharing platforms with service level contracts and on-demand hiring of idle vehicles. Accepted for publication in Transportation Science, 2021.

C. Armenta, S. Delprat, R.R. Negenborn, A. Haseltalab, J. Lauber, M. Dambrine. Computational reduction of optimal hybrid vehicle energy management. IEEE Control Systems Letters, 2021.


[More...]



Infographics



How will autonomous ships work?




Books




Research in Sketches



[More...]



Active topic cloud (past 3 years)






Keywords
logistics, intermodal transport, container transport
transport over water, control of ships

transportation networks, inter-terminal transport
water networks power networks, gas networks

multi-agent systems, model predictive control, hybrid systems
reinforcement learning, Kalman filters, learning robots



The Brain of TU Delft




H2020 MG-2-6-2019 -- NOVIMOVE:
"Novel inland waterway transport concepts"





Promoting Green Transport and Mobility:
"AVATAR"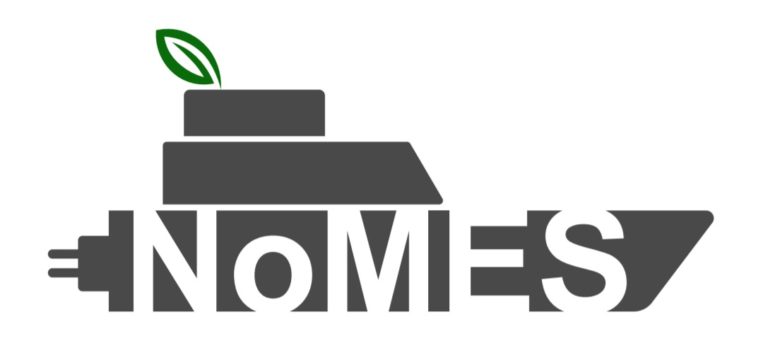 Maritime Innovation-Impulse Project:
NoMES: Novel and Minimized Emissons Shipping





NWO Topsector Water & Maritiem:
Blauwe Route -- "TRiLOGy" and "READiNESS"




Interreg 2 Seas:
"ISHY: Implementation of Ship Hybridisation"
A multi-machine engineering perspective




H2020 EU.3.2.5 2017:
Cross-cutting marine and maritime research:
"Space@Sea -- Transport & Logistics"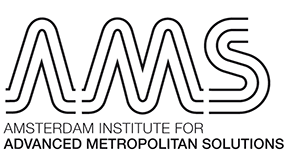 "Impulse Autonomous Shipping for Amsterdam 2018"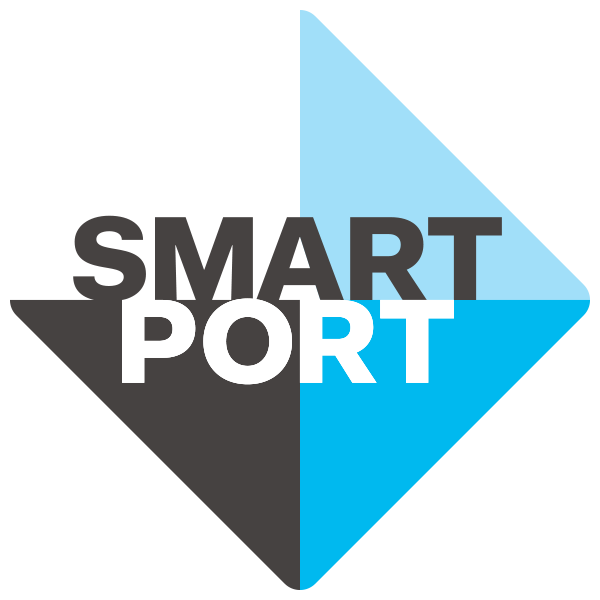 SmartPort 2017
"Port Impact of Autonomous Ship Applications"





NWO Social & Physical Sciences 2016
"Complexity Methods for Predictive Synchromodality"
(COMET-PS)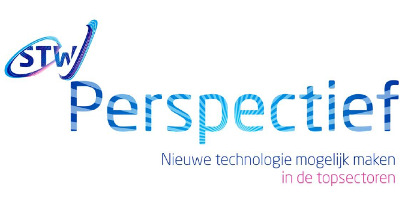 STW Perspectief 2015 Program "i-CAVE"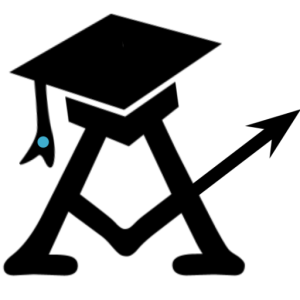 Strategic Innovation Project AIDA:
Automatic Identification of Research Trends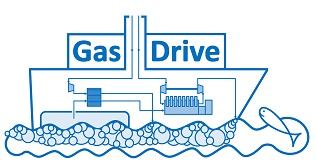 STW Water 2015 Program "GasDrive"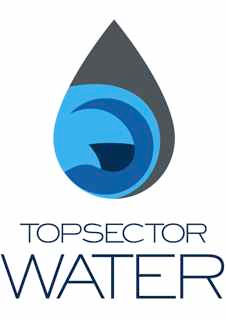 Topsector Water/STW Maritime 2013
Program "ShipDrive"





Inter Terminal Transport at the Port of Rotterdam
[More...]





Towards guaranteed port accessibility
[More...]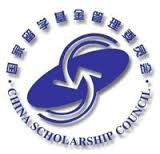 Innovational Research Incentives Scheme
2010 VENI Grant
[More...]




AIDA -- The Booklet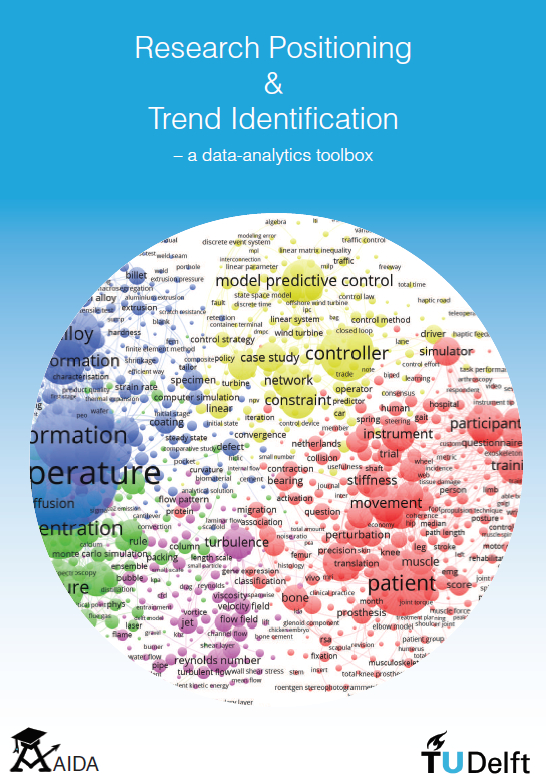 Automatic Research Positioning
& Trend Identification




Journal Special Issues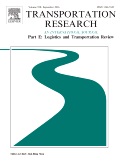 Computational Transport Logistics at Work
(Special issue of Transportation Research Part E)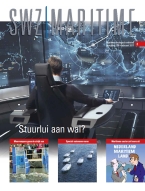 Autonomous Ships
(Special issue of SWZ Maritime 2017/02)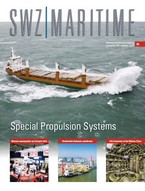 Propulsion Systems
(Special issue of SWZ Maritime 2015/10)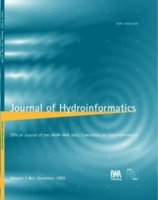 Water Prediction and Control Technology
(Special issue of Journal of Hydroinformatics)





Videos on Inter Terminal Transport

Opportunities for Real-Time Coordination



Automated MTS and waterborne AGVs as solution?